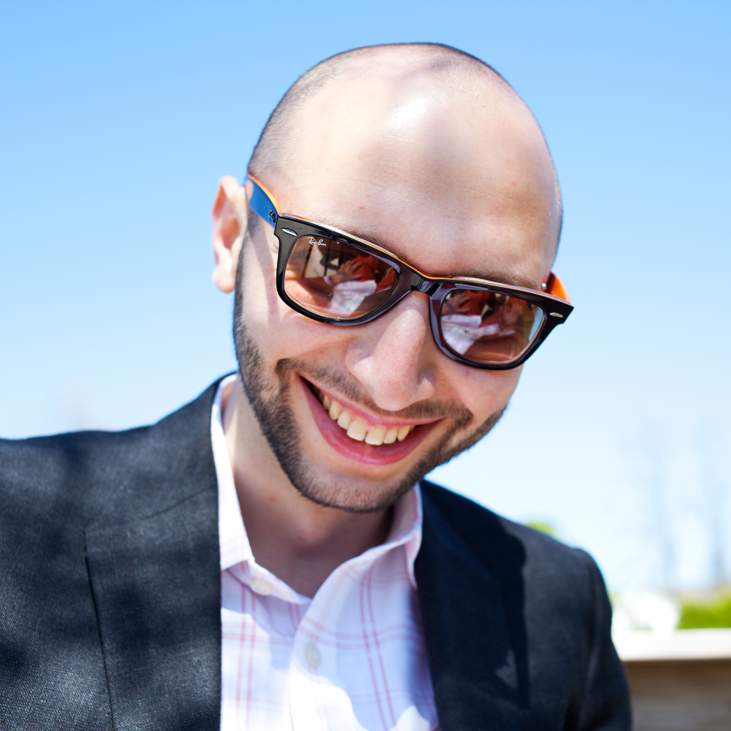 My name is Sergey Guryakov and I am a full-time freelancerI work at RTC, while occasionally taking on fun and exciting freelance projects, based in Washington DC.
Why stereojam?
Sergey is a formal version of my name. The informal version is actually longer and more complex;
the best way to pronounce it is to say stereojam, while omitting T and M.
Try it
stereojam
sereoja
[se-ryo-zha]
Well done!
If you feel like sharing feedback or just saying hello - hihi@stereoj.am.
Otherwise, you can find me here:
tumblr / twitter / flickr
Don't panic,
Sergey Guryakov
stereojam