Intro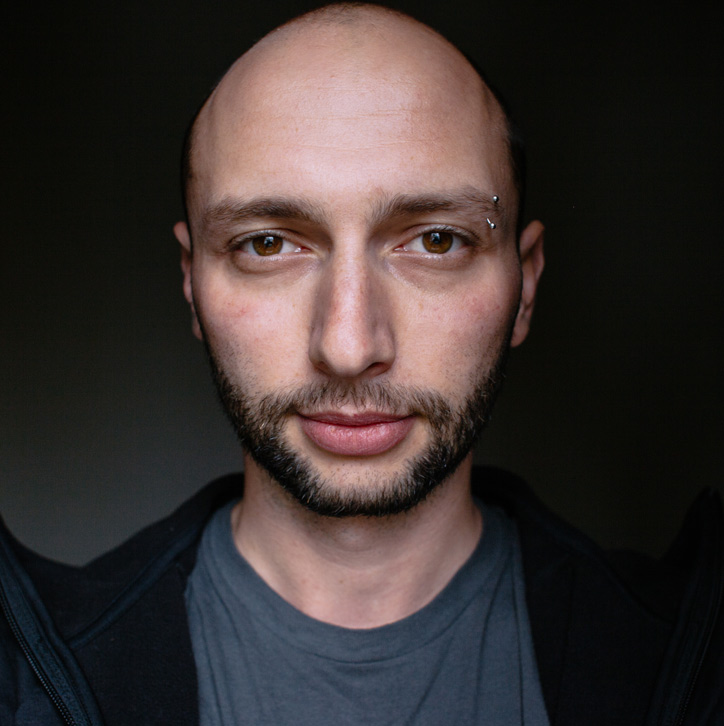 My name is Sergey Guryakov and I work at Wunderman as a Senior UX Designer, I am currently traveling around the world for a year, while occasionally taking on fun and exciting freelance projects, based in Washington DC. For adventures and updates visit House to Laos or @housetolaos.
Summary
Making Internet better since 2004.
I have been designing for the web for the last 8 years. Thus far, I have been a part of a start-up, a design shop, a government contract, a freelance lifestyle, and now an agency.
Starting with pure design, I've soon realized that making internet pretty was not enough for me, so I focused on making pretty things move.
During the time when front-end developers were switching from tables to divs, I became proficient in html/css. If you have ever spent any time debugging a website to work in IE6, then you truly understand the beautiful thing that html5/css3 + jquery have to offer to today's cohort of web workers, both developers and designers.
After working as a senior user experience designer at Wunderman, combining my background in psychology, design and development, I have left on around a year long trip around the world, switching back to my freelance mode.
I have an extensive understanding of the web landscape, and can help both companies and people look and feel better about their web/mobile presence.
My specialty is user experience, digital and otherwise.
Why stereojam?
Sergey is a formal version of my name. The informal version is actually longer and more complex. The best way to pronounce it is to say stereojam, while omitting T and M. Try it:
ste-reo-jam
s

t

e - reo - ja

m

se-reo-ja[se-ryo-zha]
Well done!
Contact
If you feel like sharing feedback or just saying hello - hihi@stereoj.am.
Otherwise, you can find me here:
tumblr / instagram / twitter / flickr