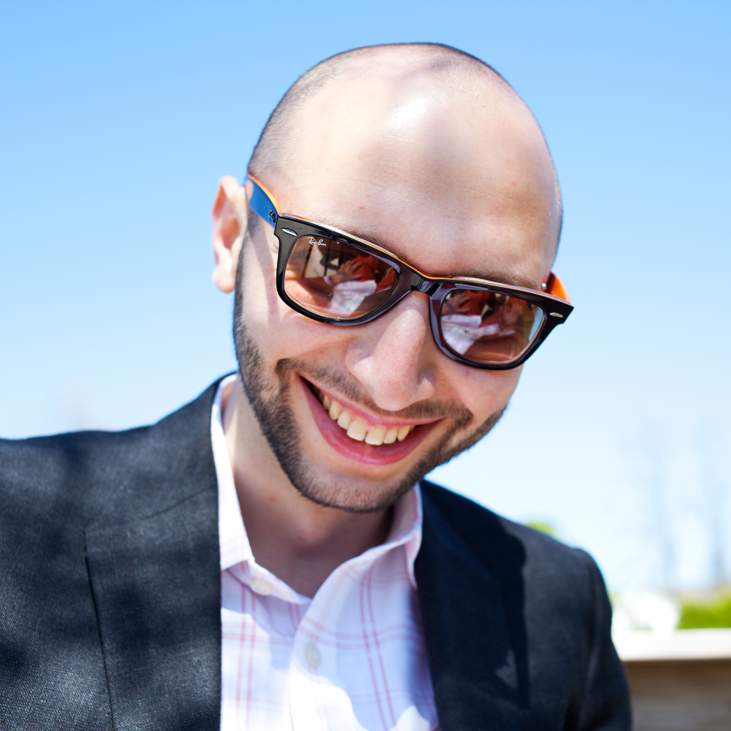 My name is Sergey Guryakov and I work at RTC as Senior UX designer I am embarking on around the world trip for the next year, while occasionally taking on fun and exciting freelance projects, based in Washington DC while traversing the world. For adventures and updates visit House to Laos or @housetolaos.
Why stereojam?
Sergey is a formal version of my name. The informal version is actually longer and more complex.
The best way to pronounce it is to say stereojam, while omitting T and M. Try it:
ste-reo-jam
s

t

e - reo - ja

m

se-reo-ja[se-ryo-zha]
Well done!
If you feel like sharing feedback or just saying hello - hihi@stereoj.am.
Otherwise, you can find me here:
tumblr / twitter / flickr
Don't panic,
Sergey Guryakov
stereojam